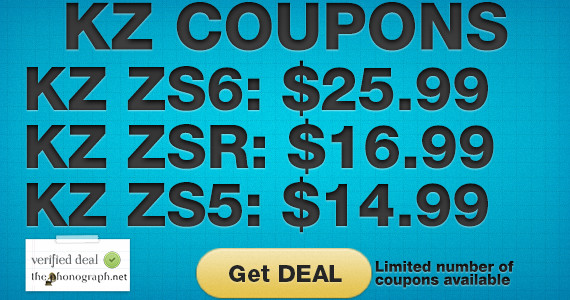 ---
To help you better understand our reviews we have done a brief glossary with some of the audio related terms you will find most often in our articles.
You can use the search box on the right top corner of the glossary to look up for a specific term or you can sort the glossary chart by clicking the arrows.
Consider that there are a much larger array of terms related with audio but this glossary is a brief and easy to read on-the-go aid.
If you want to see a quick overview of audio frequencies you can check our Audio Frequencies Cheat-Sheet Page.

You may also find useful our Earphones Scores Comparison Page.
| Word | Definition |
| --- | --- |
| Bass | Frequencies between 60Hz and 250Hz. |
| Bassy | When the bass is accentuated. |
| Bright | When the upper mids and/or lower treble are accentuated. |
| Cool | Reduced frequencies under 150Hz, making the sound lack warmth and bass. |
| Dark | Antonym of bright. Upper mids and/or lower treble are de-emphasized. |
| DD | Abbreviation for Dynamic Driver. |
| Harsh | Peaks between 2000Hz-6000Hz, excess of upper mids. |
| Highs | Frequencies higher than 6000Hz. |
| High Mids/Upper Mids | Frequencies between 2000Hz-6000Hz. |
| Mids | Frequencies between 250Hz-2000Hz. |
| Muffled | De-emphasized upper mids and/or highs. |
| Piercing | Peaks between 3000Hz-10000Hz, usually painful to the ear. |
| Roll-off | Gradual dB reduction of the low or high frequencies. |
| Sibilant | Over emphasized sound of the "s", frequencies between 4000Hz-9000Hz. |
| Sub-Bass | Frequencies below 60Hz. |
| Tinny | Metallic thin sound. |
| Treble | High frequencies. Usually from 2000Hz-20000Hz, including the high mids and high frequencies. |
| Warm | When the bass and/or mid bass is emphasized but not as accentuated as "Bassy". |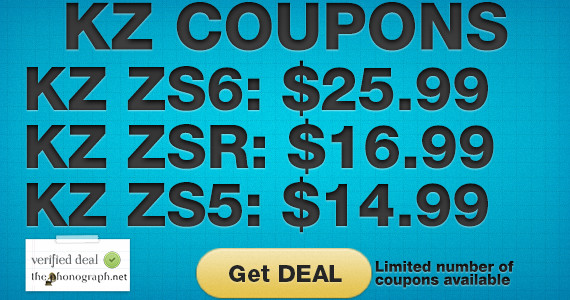 Follow us:
Get the latest reviews on your news feed
---
RECOMMENDED

We hope you enjoyed this article. All the earphones reviews, earbuds reviews, headsets reviews, in-ear monitors reviews (iem), in-ear headphones reviews are made as objective and thorough as possible to provide our readers a way to choose the best earphones, earbuds, iem, in-ear monitors, headsets and in-ear headphones. By providing exhaustive information we allow our readers to even fine-tune their choices to select among the best budget earphones, best earphones for sports, best basshead earphones, best fun sounding earphones, most balanced earphones, least fatiguing earphones, most comfortable earphones, best looking earphones or even for the best cheap earphones to buy. Our resources offer: In-Depth Earphones Reviews, Earphones Scores Compared, an Earphones Size Comparison Tool, a sound frequency cheat-sheet, an Earphones Amplification Comparison Table, a brief audio glossary with the most frequent audio terms and audio definitions, and our Earphones Top Charts (covering the Top 10 Basshead Earphones, Best Bang for Buck Earphones, Top Sports Earphones, Top Balanced Earphones, Top Fun Sound Earphones, top smooth sounding earphones)
Amazon Associates Disclosure We are a participant in the Amazon Services LLC Associates Program, an affiliate advertising program designed to provide a means for us to earn fees by linking to Amazon.com and affiliated sites.
Amazon and the Amazon logo are trademarks of Amazon.com, Inc. or its affiliates
Third Parties Disclosure All product names, company names and logos are trademarks™ or registered® trademarks of their respective holders. Apple®, iPod®, iPhone® and iPad® are registered trademarks of Apple Inc. Android™ is a trademark of Google Inc. Use of these marks and any other third-party trademarks are for identification purposes only and does not imply endorsement or affiliation.
Photographs Copyright
Photographs © - Lucas Martin Rossi | Professional Photographer - All Rights Reserved.
All photographs published in this review/article are protected by copyright laws; the use, reuse, publication, modification and/or copy of them is strictly prohibited and legally penalized unless a written permission has been emitted by
Lucas Martin Rossi | Professional Photographer
.
This photographs copyright disclaimer does not apply to photographs appearing in Ads in this page. The copyright of the photos appearing in Ads belong to their respective holders, owner and/or author. ThePhonograph.net nor Lucas Martin Rossi | Professional Photographer hold any copyright rights of the photos in Ads in this page nor claims their property or authorship.