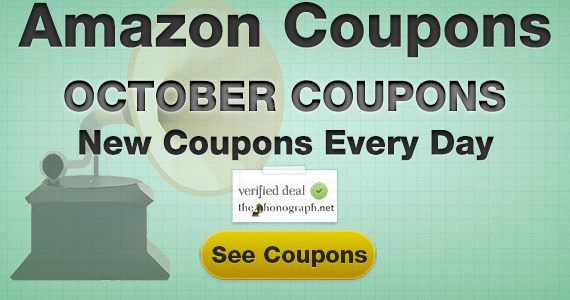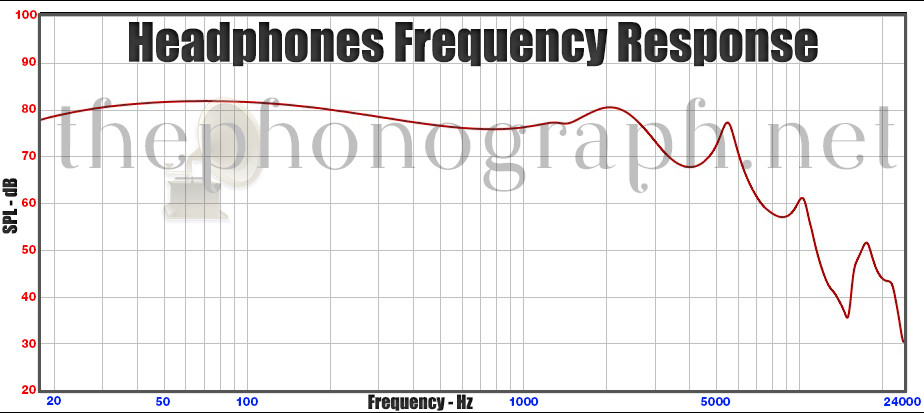 Headphones Frequency Response Measurements
In this page you will find all the headphones frequency response measurements done through out each headphone sound tests for our in-depth reviews.
Every frequency response measurement is also available in the review of each corresponding headphone.
If, instead, you want to read the full in depth reviews see our: Earphones / In-Ear Headphones Reviews Page
This earphones frequency response database is ordered alphabetically by brand. Click on a brand's name to see every model with it's frequency response measurements.
---
If you are looking for all the scores of the earphones that we have reviewed check our:
You may also find useful our Top Earphones Charts with the best in-ear headphones in different categories such as:
RELATED TO THIS ARTICLE: COUPONS – DEALS – DISCOUNT SALES
MORE: IN-EAR HEADPHONES SCORES COMPARISON
RECOMMENDED: BEST HEADPHONES CHARTS
YOU MIGHT ALSO LIKE: HEADPHONES COMPARISONS
MORE: BEST HEADPHONES
RECOMMENDED FOR YOU: EARPHONES SIZE COMPARISON TOOL
MORE: BASSHEAD AMPLIFICATION POWER COMPARISON
SEE ALSO: BEST GEARBEST COUPONS – DISCOUNT CODES
MORE: BEST AMAZON COUPONS – SALES
---
Headphones, In-Ear Headphones and Earphones by Brand
---