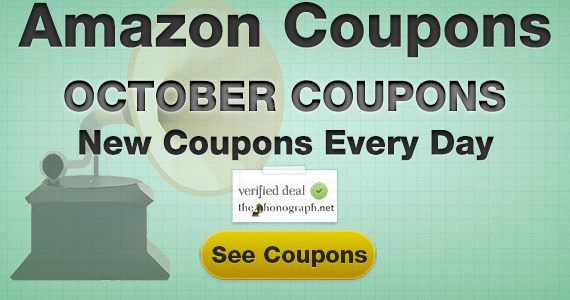 ---

---
The Best Basshead earphones chart has been selected by our editors to rank the best in-ear headphones that were able to generate the strongest sub-bass basshead rumble and impact.
You must contemplate that to reach the top basshead level each earphone has been pushed to their extreme limit by amplification and using custom equalization.
To check other of the best budget earphones that were able to generate basshead impact but were not able to enter the Top Earphones Charts click on the following link and check our Amplification Power Comparison page or check our Scores Comparison page to see all the scores of the in-ear headphones reviewed or see all the best budget earphones that we have reviewed by going to our homepage or our Reviews page.
This chart ranks only earphones that we have reviewed.
If you want to see other of our Top Earphones Charts you can click the follow links to check the:
DISCLAIMER
We highly discourage anyone from trying to apply our testings to your own earphones, the risk of damaging or permanently breaking your iems is absolutely probable to happen.
With our standardized equalization and amplification tests we push the limits of the earphones to the extreme. If anyway you decide to do so, we cannot be held responsible of the damage done to your equipment. Do it at your own risk.
RELATED TO THIS ARTICLE: COUPONS – DEALS – DISCOUNT SALES
YOU MIGHT ALSO LIKE: HEADPHONES COMPARISONS
SEE ALSO: HEADPHONES FREQUENCY RESPONSE CURVES
MORE: HEADPHONES TECHNICAL SPECIFICATIONS
RECOMMENDED FOR YOU: EARPHONES SIZE COMPARISON TOOL
MORE: IN-EAR HEADPHONES WEIGHT COMPARISON
---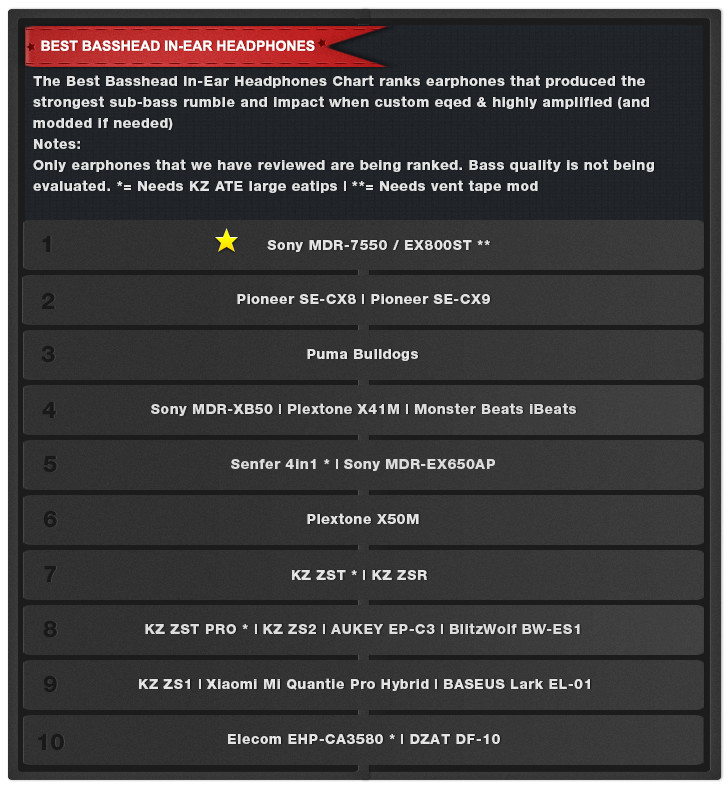 Buy the Best Basshead Earphones by clicking the earphone name from this list:
---

---
Worldwide at:


---
Buy the Best Basshead Headphones at

:
Read each review of the Best Basshead Earphones: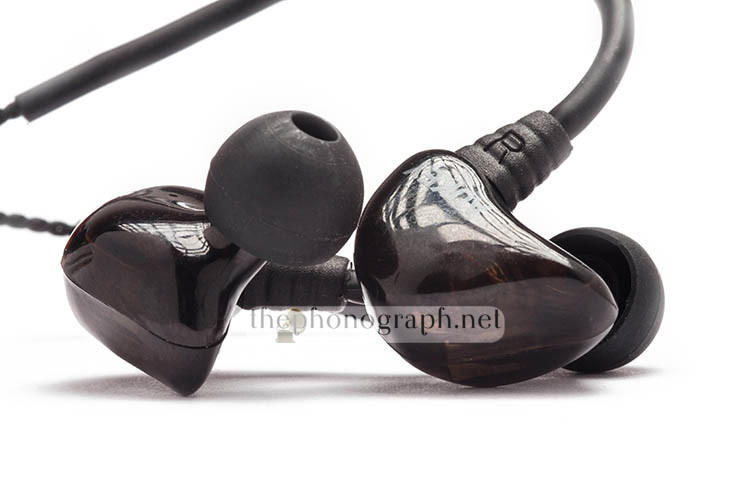 AUKEY EP-C3 | Double Dynamic Driver | 🎧 We are reviewing the AUKEY EP-C3, a custom/sport styled earphone with cheap price and interesting features. AUKEY is a brand that is massively producing almost any small electronic gadget that you can think about, they have[…]
---