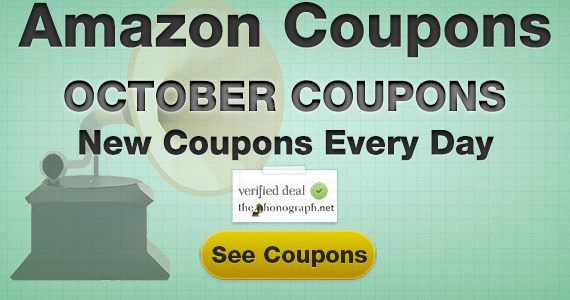 ℹ Xiaomi has just launched a full sized over-ear gaming headphone with polished and stylish looks.
The Xiaomi Mi Gaming Headphones have 40 mm dynamic drivers, 7.1 virtual surround sound, dual noise cancelling microphones, ENC technology, are built-in ABS and say to use a new acoustic earcups/headband unit that improves sound quality.
Moreover, the Xiaomi Mi Gaming Headset have one LED light on each earcup that changes it's light effect according to the music and volume and which can be customized through a software when connected to a computer. The connection of the Xiaomi Mi Gaming Headphone has a dual interface, one with a 3.5mm connector and another with an USB connection, these cables are detachable.
The Xiaomi Mi Gaming Headphones price can be checked at: 

Recently, Xiaomi had launched the Xiaomi LYXQEJ01JY (Bluetooth hybrid dual driver headphone) and the Xiaomi BRE01JY (a half in-ear headphone) and not that long ago the amazingly bang for buck Xiaomi Mi Noise Cancelling Earphones (Triple Driver Hybrid earphone with Active Noise Cancelling) and the Xiaomi Mi Noise Cancelling Type-C Headphones
(Dual Driver ANC headphone with Type-C connector)
RELATED TO THIS ARTICLE:
---
---
Type: Over-Ear
Driver: 40 mm
Microphones: Dual Microphones
Extra Features #1: ENC (Electronic Noise Cancelling)
Extra Features #2: 7.1 Virtual Surround
Extra Features #3: Customizable LED light
Material: ABS
Cable: Detachable with dual interface
Connectivity: Wired, 3.5 mm and USB
SEE PRICE HERE
MORE: Sony Headphones Reviews
SEE ALSO: JBL Headphones Reviews
MORE: 1MORE Headphones Reviews
UPDATE: We have reviewed the Xiaomi Mi Gaming Headset, read the review HERE
---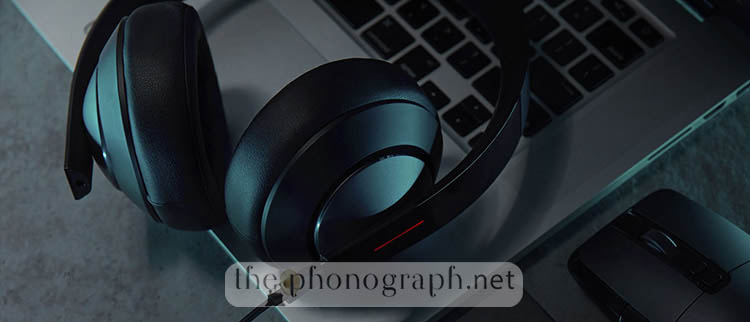 ---
YOU MIGHT ALSO LIKE: Headphones Scores Comparisons
MORE: Best Headphones Charts
SEE ALSO: Headphones and Earphones Reviews
---
UPDATE: We have reviewed the Xiaomi Mi Gaming Headset, read the review HERE
---