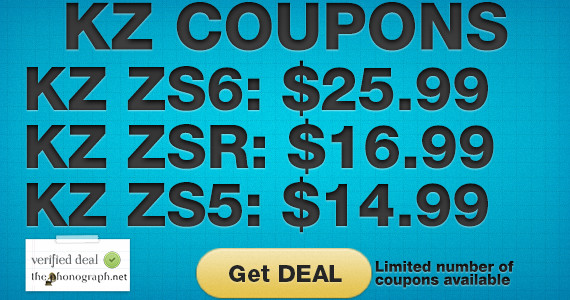 ---
| Balanced Armature | Dynamic Driver |
---



---
🎧 Xiaomi entered the hybrid world with the Xiaomi Mi Quantie Pro Hybrid
model (some call it Xiaomi Mi Piston 4 or Xiaomi Mi In-Ear Headphones Pro). They are equipped with one balanced armature to handle mid and high frequencies and a dynamic driver take care of bass and sub-bass.
This is the first hybrid earphones that Xiaomi has put on the market, but they have a short but solid earphone history under their belt. The Xiaomi Piston models have gained good reputation and many fans from the punchy Piston 2 model to the whole Piston 3 models. The Piston 3 models are all named and designed too similarly, this makes it confusing for the customers to identify what model they are buying; read more about this along all our other Xiaomi Mi earphones reviews.
Xiaomi has the tendency of not releasing many detailed specifications about the inner guts of their earphones so if you have a tech spec OCD you may get a crisis as you will never know what balanced armature is inside nor the diameter of the dynamic driver you are getting with them.
The housing of the earphones are made of metal
The Mi Quantie Pro Hybrid are sold in 2 different colours: the classic silver or a rose one.
The cable is half-braided half-plastic, the upper part is rubbery plastic and bottom part is braided. Braided cables are always a great way to get a tangle free cabling. Cables are non detachable but they do have a microphone and one-button control. The housing of the earphones are made of metal with a plastic black end surrounding the nozzles area that offer a better grip inside the ears so they don't slip easily. They are elegant looking but they do stick out more than many other earphones.
The Xiaomi Mi Quantie Pro Hybrid
can be bought without having to get a loan and at the same time they provide an audio quality level similar to much pricier earphones. Going back to the naming discrepancy of this model, although some call it Xiaomi Mi Piston 4 or Xiaomi Mi In-Ear Headphones Pro, the official name according to the full technical specifications PDF that can be found at Xiaomi's website confirms that the full name of the model is Xiaomi Mi Quantie Pro Hybrid, therefore we will mostly name it like this during our review.
FIND ALL: Earphones Scores Compared
MORE: Xiaomi Earphones Reviews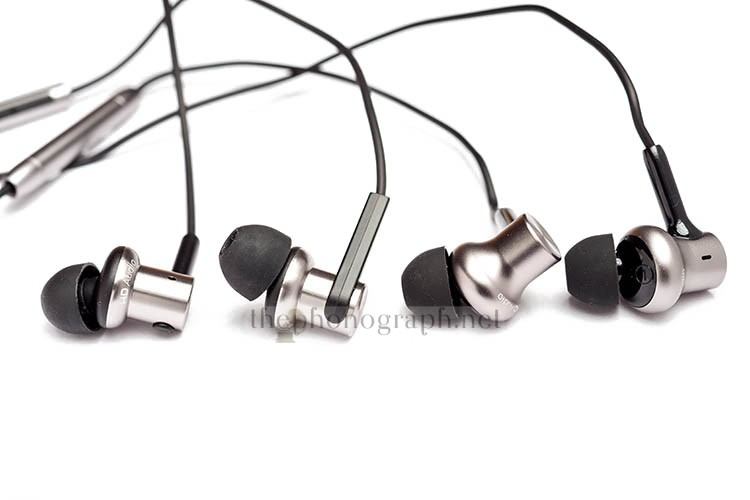 ---
W
Weight
MORE: In-Ear Headphones Weight Comparison
SEE ALSO: Earphones Size Comparison
---
A
Accessories & Packaging
Packaging is minimalist, apple kind of minimalism, but maybe way too simple. They come inside a small white cardboard box with 3 earptips, no carrying case or other accessories are included.

6/10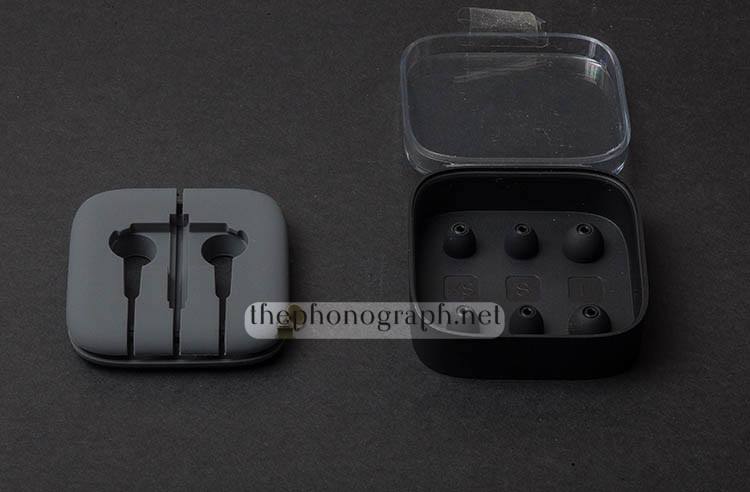 ---
B
Bass/Sub Bass
The Xiaomi Mi Quantie Pro Hybrid
(remember, some people call it Xiaomi Mi Piston 4 or Xiaomi Mi In-Ear Headphones Pro) are a very well crafted hybrids. Some iems fail to deliver a good bass response unless you force them by equalizing, this is not the case of the Mi Quantie Pro the dynamic driver hold inside of them makes an excellent job delivering clear punchy bass and sub-bass impact right out of the box. Bass and sub-bass does not leak into other frequencies and does not take over the whole sound signature, so despite having a fun punchy bass they are not muffled nor dark.
Sub-bass gets deep and can offer you a basshead experience if you eq for bass and amplify them
Sub-bass gets deep and can offer you a basshead experience if you eq for bass and amplify them. You will get surprisingly strong sub-bass rumble and impact from them, somewhat above the Elecom EHP-CA3580, Vots QT100, Monoprice 8320, JVC HA-FX1X and the KZ ATE. The Xiaomi Mi Quantie Pro Hybrid can handle a lot of power, we threw at them 65% of the maximum power of a Fiio E12
amplifier set to high gain and with the bass boost ON and this iem responded with no distortion, basshead level sub-bass impact and still clear mids and highs.

8.5/10

MORE: Earphones Amplification Power Comparison
MORE: Best Basshead Earphones
SEE ALSO: Best Fun Sounding Earphones Chart
---
M
Mids/Vocals
Mids and vocals are clear and present, they are not muffled at all nor boxy. Mids are greatly achieved and despite being clear they never fall into harshness, see the Monoprice 8320 review for an example of clear mids that get harsh. You get a great mid frequency experience with the Xiaomi Mi Quantie Pro Hybrid.

8.75/10
---
H
Highs/Treble
Xiaomi has found a pleasant tune with the highs of the Quantie, a mix between smooth non piercing nor sibilant and bright enough. To be fair they lack some detail and definition but the overall brightness makes it sound as if had more detail and definition than it actually does. High frequencies are bright enough and do not get stepped over by other frequencies and at the same time they are not overemphasized and do not become sibilant or piercing at any given moment.

8/10
---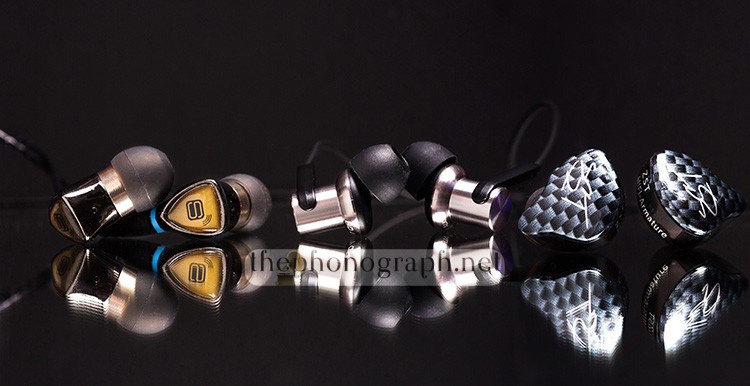 ---
SL
Sound Leak
The Xiaomi Mi Quantie Pro Hybrid (Xiaomi Mi Piston 4/Xiaomi Mi In-Ear Headphones Pro) had to have at least one weak point or they would be almost perfect. This is the case of sound leakage with them, they do not shine here. Sound will leak much more than many other earphones, so your listening sessions will not be the most private of all and hearing at medium to high volumes inside quiet libraries will not be a good choice with them. If you want the perfect library companion take a look at the KZ ATE review.

5.75/10
---
SI
Sound Isolation
The Quantie are able to block sound pretty well, you can focus on your music and don't get disturbed by environmental sounds.

8.5/10
---
C
Comfort
Light and comfortable, they fit well inside the ears without being painful and you can wear them for extended listening sessions without getting any discomfort or fatigue.

9/10
---
EQ
Response to Equalization
The Quantie can handle whatever equalization you throw at them and respond excellently. The sound signature is pretty perfect just the way it is but if you want to emphasize or dial down any frequency you can do it without issues. Even if you want to eq and enter basshead levels they will not disappoint.

10/10
MORE: Editor's Picks Earphones Chart
MORE: Best Bang for the Buck Earphones
---
BUY IT AT:




---

Scores
Accessories -

6/10

Design -

10/10

Bass -

8.5/10

Mids -

8.75/10

Highs -

8/10

Sound Leak -

5.75/10

Sound Isolation -

8.5/10

Comfort -

9/10

Response to EQ -

10/10

Value for Money -

10/10
Summary

AWARDS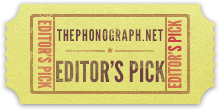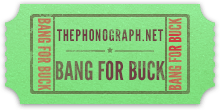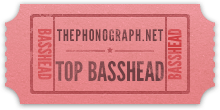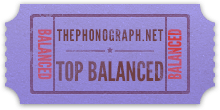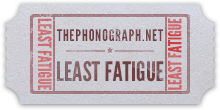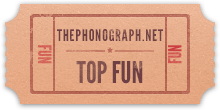 Pros
Perfect sound balance with punchy bass but without lacking presence or detail on other frequencies
Respond excellent to equalization
Very comfortable fit and non fatiguing sound at any time
Cons
High sound leakage may limit the use in quiet required environments
Braided cable is known to wear off and break
Conclusion
Xiaomi has made a jewel with the Xiaomi Mi Quantie Pro Hybrid and despite the confusing naming, anybody looking for an earphone with amazing sound quality, comfortable and fun to listen to will be safe buying this iem. The Xiaomi Mi Quantie Pro Hybrid / Mi In-Ear Headphones Pro performed so outstandingly that they have gained a place in our Editor's Picks Earphones List, for their extraordinary relation between price and performance the also obtained a place in the Best Bang for Buck Earphones Chart, thanks to their basshead impact they now sit in the Best Basshead Earphones Chart and the Top Fun Sounding Earphones Chart.
Just remember when looking to buy it that if you see the Xiaomi Mi Quantie Pro Hybrid being named as Xiaomi Mi Piston 4 or Xiaomi Mi In-Ear Headphones Pro they will be the same model as the one that we have just reviewed.
FIND ALL OUR: Earphones Reviews / In-Ear Headphones Reviews
MORE: Best Earphones Charts
---





---
Xiaomi Mi Quantie Pro Hybrid / Mi In-Ear Headphones Pro Frequency Response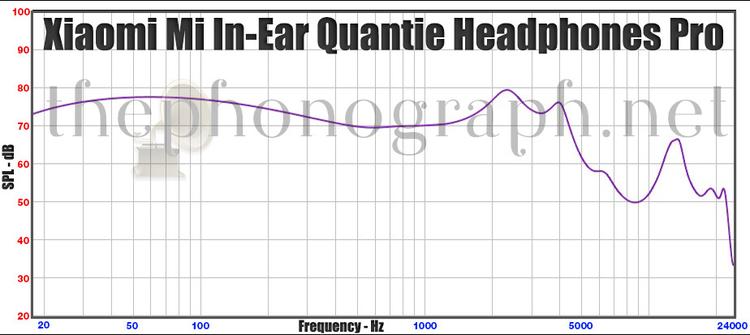 ---
Xiaomi Mi Quantie Pro Hybrid / Mi In-Ear Headphones Pro
| | |
| --- | --- |
| Type | Hybrid / Balanced Armature + Dynamic |
| Driver Unit | Balanced Armature + Unknown Size Dynamic Driver |
| Impedance | 32 ohms |
| Frequency Response | 20-20,000Hz |
| Cord | Y-type, round cord |
| Cord Length | 1.2m |
| Plug | Stereo mini plug |
| Weight (Without Cord) | Approx. 20g |
| Supplied Accessories |  3x Eartips |
MORE: Hybrid Earphones Reviews
---
Photos
DISCLAIMER
We highly discourage anyone from trying to apply our testings to your own earphones, the risk of damaging or permanently breaking your iems is absolutely probable to happen. With our standardized equalization and amplification tests we push the limits of the earphones to the extreme. If anyway you decide to do so, we cannot be held responsible of the damage done to your equipment. Do it at your own risk.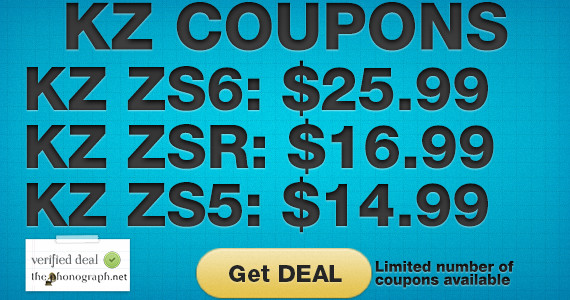 Follow us:
Get the latest reviews on your news feed
---
RECOMMENDED

We hope you enjoyed this article. All the earphones reviews, earbuds reviews, headsets reviews, in-ear monitors reviews (iem), in-ear headphones reviews are made as objective and thorough as possible to provide our readers a way to choose the best earphones, earbuds, iem, in-ear monitors, headsets and in-ear headphones. By providing exhaustive information we allow our readers to even fine-tune their choices to select among the best budget earphones, best earphones for sports, best basshead earphones, best fun sounding earphones, most balanced earphones, least fatiguing earphones, most comfortable earphones, best looking earphones or even for the best cheap earphones to buy. Our resources offer: In-Depth Earphones Reviews, Earphones Scores Compared, an Earphones Size Comparison Tool, a sound frequency cheat-sheet, an Earphones Amplification Comparison Table, a brief audio glossary with the most frequent audio terms and audio definitions, and our Earphones Top Charts (covering the Top 10 Basshead Earphones, Best Bang for Buck Earphones, Top Sports Earphones, Top Balanced Earphones, Top Fun Sound Earphones, top smooth sounding earphones)
Amazon Associates Disclosure We are a participant in the Amazon Services LLC Associates Program, an affiliate advertising program designed to provide a means for us to earn fees by linking to Amazon.com and affiliated sites.
Amazon and the Amazon logo are trademarks of Amazon.com, Inc. or its affiliates
Third Parties Disclosure All product names, company names and logos are trademarks™ or registered® trademarks of their respective holders. Apple®, iPod®, iPhone® and iPad® are registered trademarks of Apple Inc. Android™ is a trademark of Google Inc. Use of these marks and any other third-party trademarks are for identification purposes only and does not imply endorsement or affiliation.
Photographs Copyright
Photographs © - Lucas Martin Rossi | Professional Photographer - All Rights Reserved.
All photographs published in this review/article are protected by copyright laws; the use, reuse, publication, modification and/or copy of them is strictly prohibited and legally penalized unless a written permission has been emitted by
Lucas Martin Rossi | Professional Photographer
.
This photographs copyright disclaimer does not apply to photographs appearing in Ads in this page. The copyright of the photos appearing in Ads belong to their respective holders, owner and/or author. ThePhonograph.net nor Lucas Martin Rossi | Professional Photographer hold any copyright rights of the photos in Ads in this page nor claims their property or authorship.