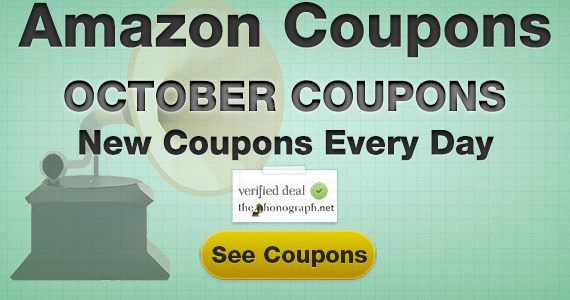 ---
ℹ KZ has just announced a new headphone with 16 drivers, precisely 1 week after the announcement of the KZ ZSA.
This new model has been teased by the brand with the release of an image that does not reveal in-depth details.
During the March announcement there were many models revealed but none said to carry 16 drivers so this new in-ear monitor should be a totally new addition to the vast options available for this 2018.
Knowledge Zenith is extending their catalog into a monumentally varied one, with options that range from super budget single drivers like the KZ ATE
, KZ ZS3
and KZ ED9; double DD like the KZ ZSE
and KZ ZS2
; dual hybrid like the KZ ES4, KZ ZST and KZ ED15; triple driver with the KZ ZSR; quad driver with the KZ ZS6
and KZ ZS5; 5-driver with the newest KZ ZS10
.
KZ Acoustics (seems that they are starting to promote their brand as KZ Acoustics instead of the classic Knowledge Zenith branding) is teasing that this new model will distribute the 16 drivers in, exclusively, balanced armatures and no dynamic drivers will be held inside the housings.
It is still unknown if the housings of this new model will be aluminum as the KZ ZS6
or plastic like the KZ ZS10
, KZ ZSR, KZ ES3
. Also it is still not clear which type of cable will be used nor the connector, it could hold detachable bi-pin cables with an angled connector like the KZ ZS10 and KZ ZST
(to name a few) or a straight angle connector like the KZ ZS5 and KZ ZS3 (among others).
If the new KZ 16-driver headphone uses these type of bi-pin cables, then it should also be compatible with KZ Bluetooth Cables
and KZ upgraded cables
like the: KZ Gold-Plated Cable
and KZ Silver Plated Cable
. The name of the new model is still unknown.
On the other hand, KZ is openly letting their fans know that this 16-driver headphone could be available in July and will have an estimated retail price in the +/- $80 range.
The 2018 models that are already available and can be purchased are:
KZ BTE
KZ ED16 – triple driver
KZ ZSA – a dual hybrid driver model with metal housings.
KZ ES4 – a budget friendly earphone with 4 total drivers
KZ ZS10 – KZ's flagship headphones with 10 total drivers
KZ ED15 – a dual driver hybrid super-budget earphone


---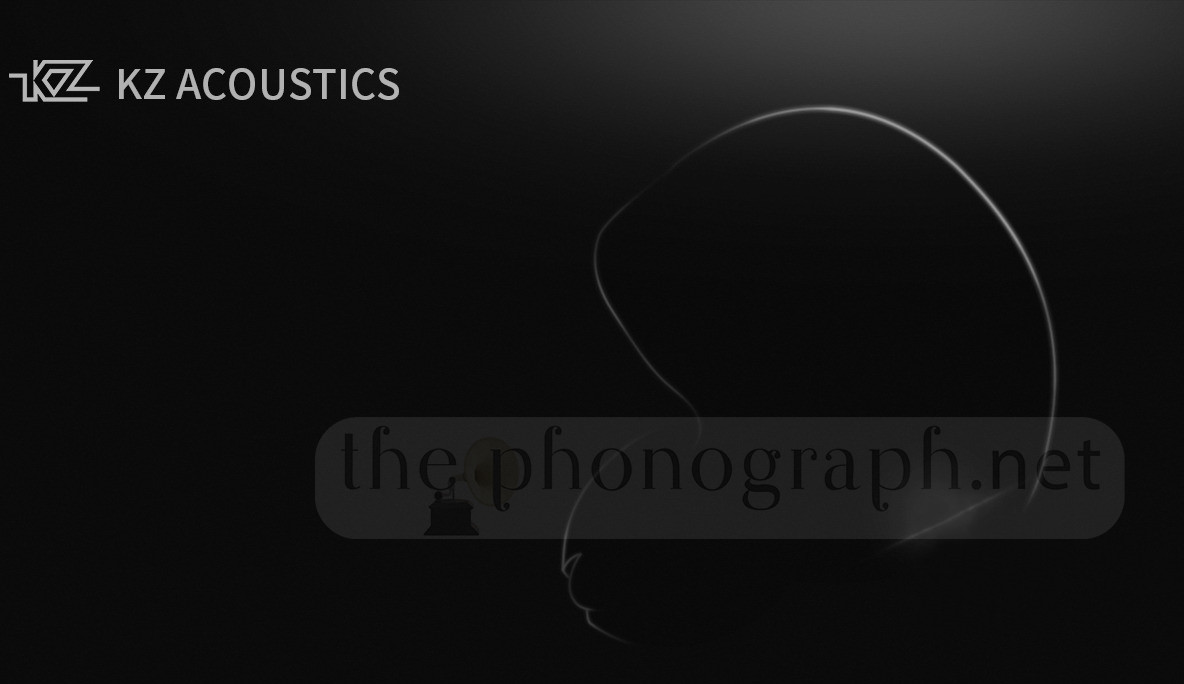 ---
The technical specifications of the new unknowingly named KZ earphone have not been disclosed but according to the teasing information it should be:
KZ 16-Driver – Technical Specifications:
Type: In-Ear Hybrid
Drivers: 16
Balanced Armatures: 16
Dynamic Drivers: 0
Cable: not disclosed yet
Connector type: not disclosed yet
Housings: not disclosed yet
---
You can read about the announcements of KZ's 2018 earphones at: 
---
The KZ 16-Driver will join KZ 2108 models with the:
---
MORE: KZ Earphones Reviews
RECOMMENDED FOR YOU: KZ Earphones Comparisons
SEE ALSO: KZ Earphones Frequency Response Curves
RELATED TO THIS ARTICLE: Earphones Scores Comparison
YOU MIGHT ALSO LIKE: Best Headphones Charts
---
---