The Best Xiaomi over-ear headphones
---
Our editor's selection of the best Xiaomi over-ear headphones available on the market right now
---
Certainly Xiaomi offers endless gadgets and tech accessories. Among their products, the brand has shined with their headphones series too but their line offers a more extensive in-ear headphones options than over-ear.
In fact, many Xiaomi fan even are not aware of Xiaomi's over-ear headphones models existence. Our team has tested and reviewed most of their full-sized headphones and made a brief selection of the models that have shown the best performance as to be classified the best Xiaomi over-ear headphones.
Recommended for you:
---
Guide and advice:
If you are visiting this page on a mobile device or a device with a small screen size, you might need to scroll/swipe right on the table to see all the products listed.
---
---

---
---
You can find all the scores, of each model that our team has reviewed so far, on our Scores Comparison page.
Each model has been chosen according to features that adapt better to specific categories, their performance or other pertinent reasons.
We recommend to read the full review of each model to get a deeper insight of each product's performance.
Discount coupon codes might be available for one or more models listed in the chart.
To look up for the discount coupons you can visit our Coupons pages for each shop – Aliexpress Coupons, Amazon Coupons, Gearbest Coupons.
---
The Best Xiaomi over-ear headphones
Scroll the chart to the right to see all entries
Xiaomi Mi Headphones PRO 2nd Generation



the best Xiaomi over-ear headphone
---
---
Xiaomi offers quite a large amount of headphones but, the brand, has the tendency of producing more in-ear headphones than on-ear and over-ear headphones.
To date Xiaomi offers less than 10 over-headphones models; among all the on-ear and over-head headphones, the Xiaomi Mi Headphones PRO 2nd Generation are the very best Xiaomi over-ear headphone.
In comparison to the other full-sized headphones from the brand, the PRO 2nd Gen. offers the best sound quality, accessories and build.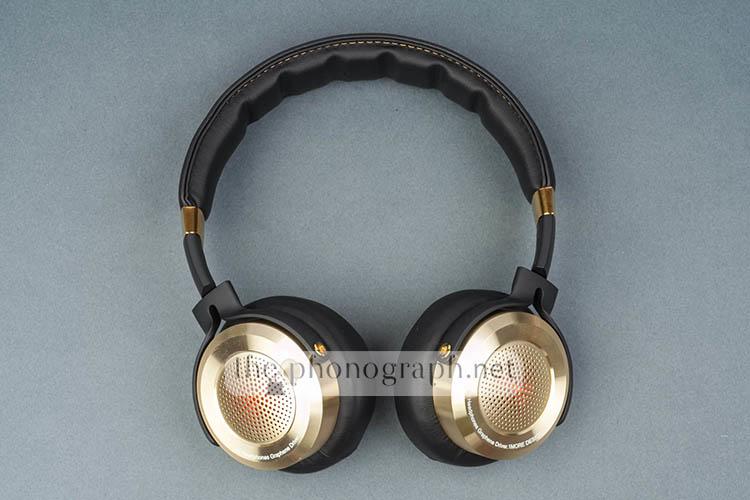 Without being any surprise, the Xiaomi Mi Headphones PRO 2nd generation are the flagship, full-sized headphone from Xiaomi.
Yet, it is fair to point out that this model has the smallest cups and earpads of all full-sized Xiaomi headphones – even, being almost an on-ear headphone.
Other Xiaomi Headphones with an over-ear design include the:
SEE ALL the best Xiaomi Headphones under $50
Xiaomi Mi Gaming Headset



the best Xiaomi over-ear headphone for gaming
If your main use will be gaming and you prefer an over-ear headphone, you can't go wrong with the Xiaomi Mi Gaming Headset.
This model will not offer the same refined sound quality for listening music as the Xiaomi Mi Headphones Pro 2nd Generation but gamers will get a headphone specially designed for gaming with dedicated features to fulfill and enhance your FPS owning sessions.
Gamers will be greeted with features such as virtual 7.1 surround, USB connection, custom LED lights that can be adapted through software and multi CVC noise cancelling mics.
SEE ALL the best bang for buck Xiaomi Headphones
---
All Best Xiaomi Headphones charts:
---
Best Headphones & Earphones Charts:
---
Read each Xiaomi headphone review: