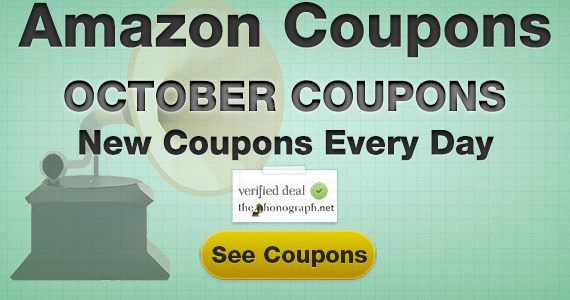 ---
Knowledge Zenith has just revealed and announced the KZ ES4, the successor of the KZ ES3.
So far the information about the KZ ES4 is limited, the official announcement of the KZ ES4 seems to reveal that the KZ ES4 will be an hybrid earphone with a dual driver configuration and detachable cables. Moreover, the KZ ES4 will be compatible with KZ upgraded cables
, including the KZ Silver-Plated Cable
, KZ Gold-Plated Cable
and will also work with the KZ Bluetooth cables
that makes them a Bluetooth wireless headphone.
The cables make use of the angled bi-pin connector seen previously in the KZ ZS10
, KZ ZSR
, KZ ES3
, KZ ZST
, KZ ED12 and not the straight connector that is used in the KZ ZS6
, KZ ZS5
, KZ ZS3
. We are glad to see that Knowledge Zenith is adopting their angled connector instead of the straight one, as we find it to be more comfortable.
This has been a year with a crazy amount of new KZ earphones, we have let the world know about the announcement and release of the KZ ZS10
, KZ ED15
and many preannounced models as the KZ ZS4, KZ YZ66, KZ YZ63, KZ YZ49, KZ YZ46, KZ YZ41, KZ YZ40, KZ YZ39, KZ YZ35, KZ YZ34.
UPDATE: KZ ES4 available to buy HERE or HERE
---
KZ ES4 Official Image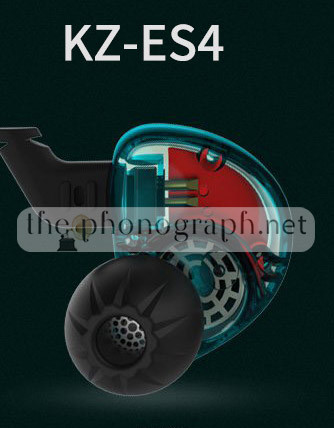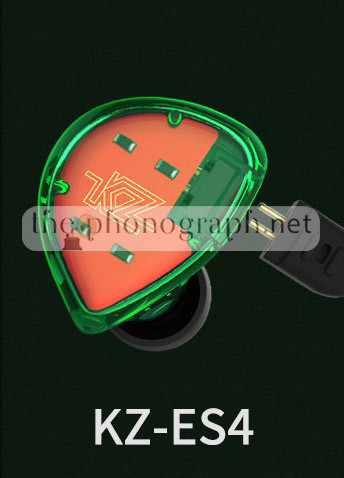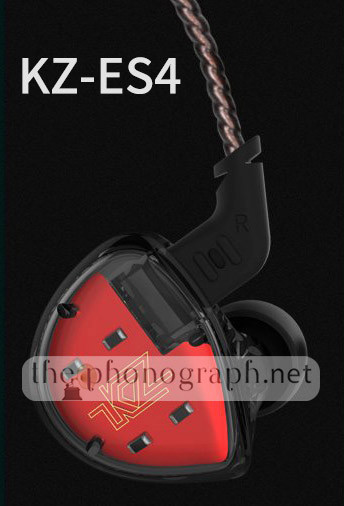 ---
You will be able to buy the KZ ES4 in 3 colors: blue, green or black.
The official full technical specification have not been released yet nor the KZ ES4 seems to be any of the recently preannounced 10 new models.
Update: Technical Specifications released:
KZ ES4 Technical Specifications:
Type: In-Ear Hybrid
Drivers: 2 per side
Balanced Armatures: 2 (1 per side)
Dynamic Drivers: 2 (1 per side)
Cable: Detachable Bi-pin
Connector type: Angled
Weight: 24g
Frequency Response: 20-40000Hz
Impedance: 25 ohm
Sensitivity: 104 dB
UPDATE: KZ ES4 available to buy HERE or HERE
UPDATE 2: We have reviewed the KZ ES4
Buy one KZ ZS10 get a KZ EDR1 FREE, limited quantity available
Buy one KZ ZS10 get a KZ EDR1 FREE, limited quantity available
Buy one KZ ES4 get a FREE Silver-Plated KZ Cable, limited quantity available
Buy one KZ ES4 get a FREE Silver-Plated KZ Cable, limited quantity available
---
You can read about the announcement of the other 10 new KZ earphones at: 
---
The KZ ES4 is now part of the latest generation of KZ earphones among the:
---
MORE: KZ Earphones Reviews
RECOMMENDED FOR YOU: KZ Earphones Comparisons
SEE ALSO: KZ Earphones Frequency Response Curves
RELATED TO THIS ARTICLE: Earphones Scores Comparison
YOU MIGHT ALSO LIKE: Earphones Scores Comparison
---
---