---
Here you can find a list of all the Electronics & Tech Reviews
The list gets constantly updated every time a new review of  Electronics & Tech is added to our database.
If you want to check the best headphones reviews you can go to our Reviews page and select the earphone brand that you want to see or you can go to our homepage and check all the latest earphones reviews.
You can also check our page with all the Earphones Scores Compared of every earphone reviewed to date, take a look at our Top Earphones Charts to find our Editor's Picks Earphones, Best Bang for Buck Earphones, Best Basshead Earphones, Best Sports Earphones, Best Fun Sounding Earphones, Best Balanced Sound Earphones or Top Least Fatiguing Earphones or check the Maximum Amplification Power Compared page.
---
Electronics & Tech Reviews
---
ProScreenCast SC01 | Wireless Display Adapter | 4K | 60Hz | HDR | We are reviewing the ProScreenCast SC01, a wireless display adapter with fair price and wide compatibility. ProScreenCast SC01 Review Tests & Scores Advanced Features The ProScreenCast[…]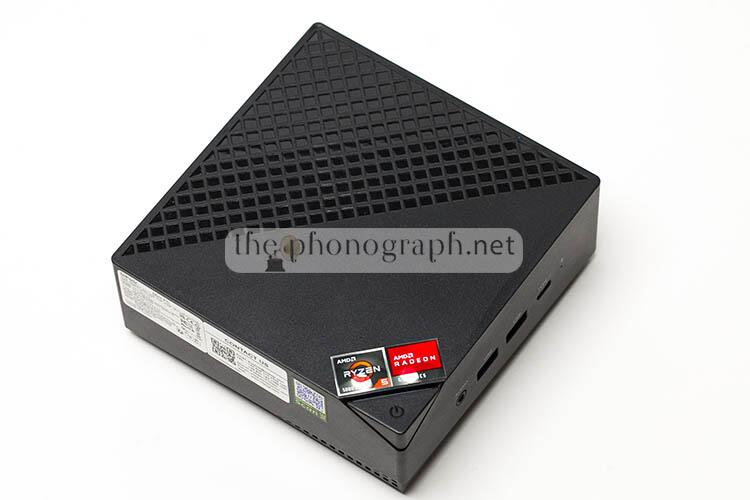 NiPoGi AM06PRO / KAMRUI AM06PRO | MiniPC | AMD Ryzen 5 5500U | 512GB SSD | 16GB RAM | 4K 60Hz | We are reviewing the NiPoGi AM06PRO / KAMRUI AM06PRO, a fully featured miniPC with attractive price. NiPoGi[…]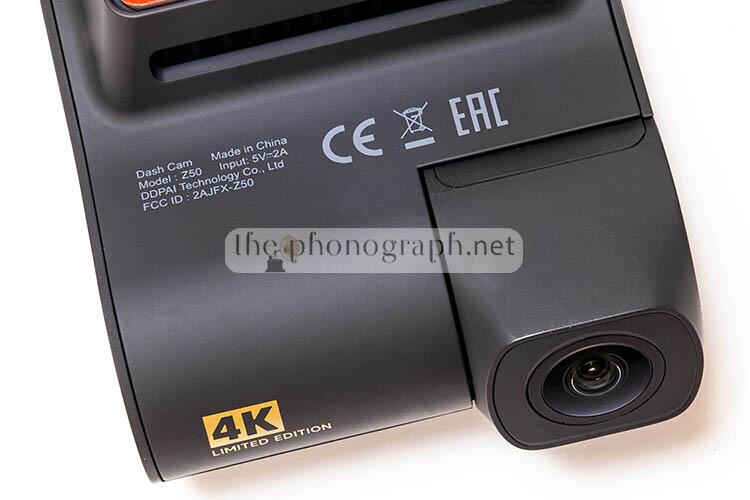 DDPAI Z50 | Dashcam | 4K | Dual Camera | GPS | WiFi | ADAS | IPS Screen | DDPAI Z50, the newest mid-upper tier dashcam from DDPAI. The DDPAI Z50 has been released as the newest model of the[…]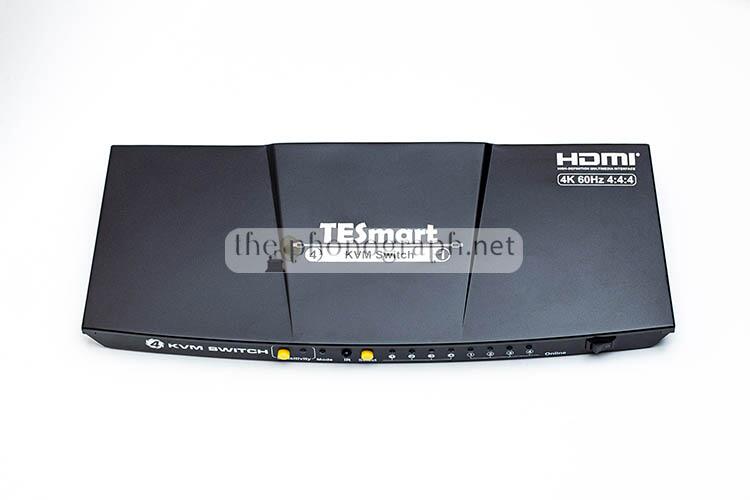 TESmart 4K KVM Switch Type-C HDMI | KVM Switch | 4K | 60Hz | 4:4:4 | TESmart 4K KVM Switch Type-C HDMI, a keyboard, video, mouse switch with high-end specs. TESmart or better called "To Enjoy Smart" is a brand[…]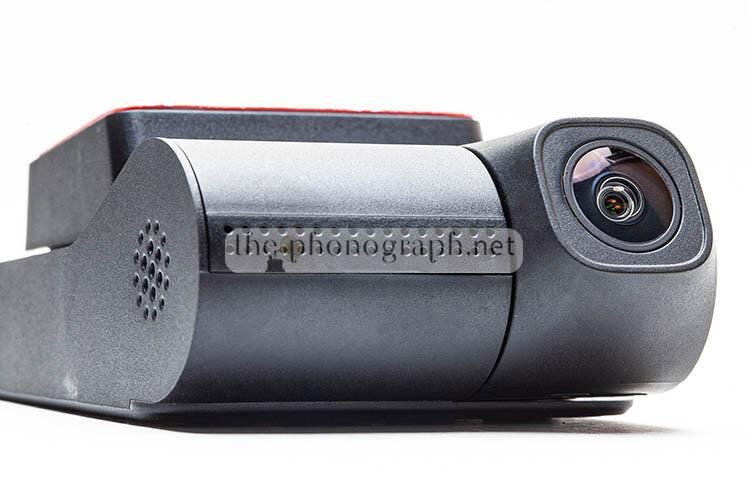 DDPAI Z40 | Dashcam | 5 MP Camera | GPS | WiFi | IPS Screen | DDPAI Z40, an interesting dashcam with premium specs but cheap price. DDPAI is brand exclusively specialized in the development and construction of dashcams with[…]
HYCHIKA Impact Wrench | Power Tool | Hychika Impact Wrench, a mid-torque, affordable power tool from the brand. The wrench is part of the vast catalogue of budget-friendly power tools from Hychika, offering well-spec'd products with crazy reasonable prices, while[…]
HYCHIKA Mini Circular Saw | Power Tool | Hychika Mini Circular Saw CS-85C. Hychika has been on the market of power tools for quite a while with a full array of tools for different user´s levels. The Mini Circular Saw[…]
FUNSNAP CAPTURE 2 | Gimbal | ? FUNSNAP CAPTURE 2, an affordable gimbal with rich features. The FUNSNAP CAPTURE 2 is a gimbal for smartphones and action cameras that was launched as the 2nd version of gimbals from the brand,[…]
Langogo Genesis | Translator | WiFi | Mobile Data | Touch Screen | Dual SIM (eSIM) | Hotspot | ? Langogo Genesis, a portable smart translator that promises accurate and immediate translations. The Langogo Genesis was launched as an Indiegogo[…]